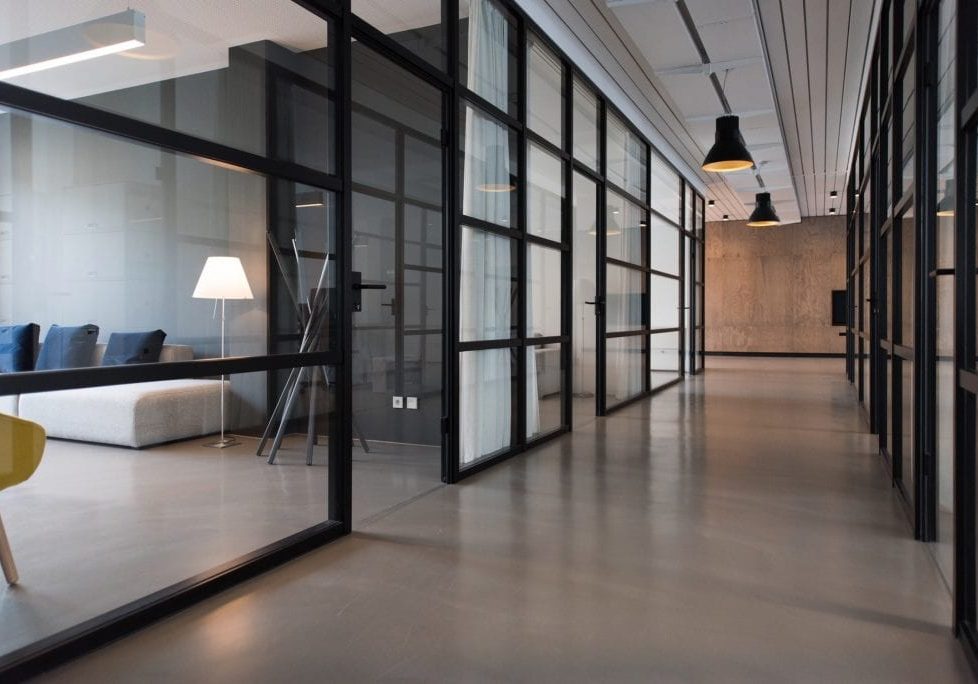 Communication Strategies for Workplace Conversations
About the Workshop
Communication Strategies for Workplace Conversations will help turn complex conversations into meaningful dialogue in which all parties feel understood and valued.
Team Talk: How Successful Teams Communicate
About the Workshop
Team Talk: How Successful Teams Communicate teachs techniques for bringing out the best in your team mates through effective communication.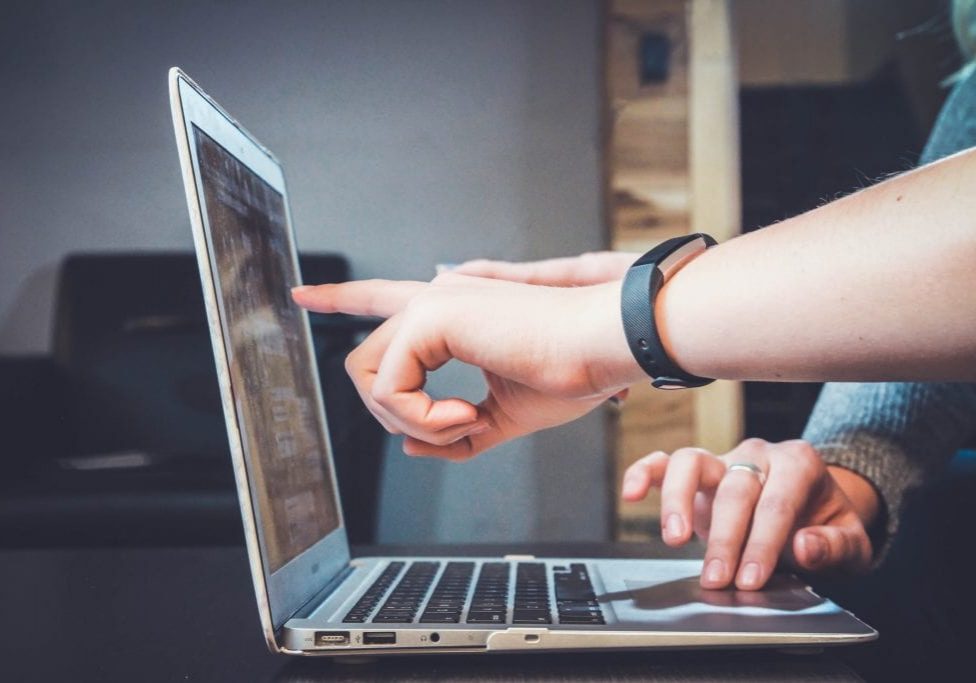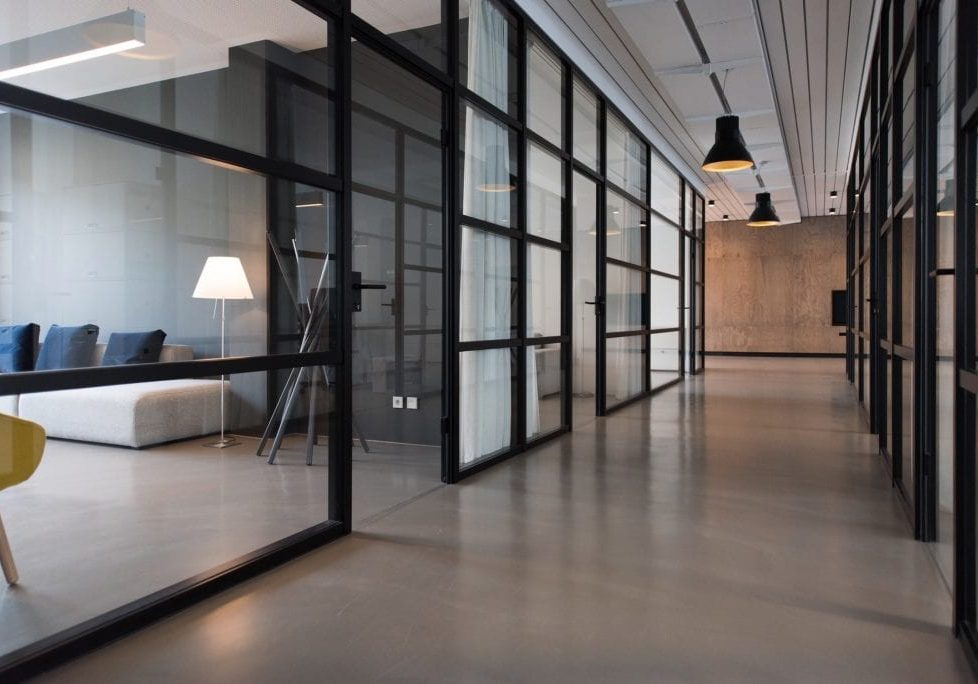 The Confident Communicator
About the Workshop
The ability to communicate with confidence requires a great deal of self-awareness and control, which is not always easy to maintain.  The Confident Communicator Workshop will teach you specific communication strategies to help you express your views honestly while respecting the rights and perspectives of others.
Let us customize a workshop to address your organization or team's specific needs.
​"Rarely do you meet an individual like Alvina Williams Peat. She can only be described in superlatives: highly motivational, extremely intelligent and extraordinarily talented. I have known Alvina in many leadership roles for over 20 years and rarely have I met such a wonderful and compassionate person. Alvina is a great listener, an amazing networker and an effective communicator. She has worked with dentists from the University of Pennsylvania to clients in successful companies. I would highly recommend her for programs, retreats and coaching."
 -LynAnn Mastaj, CEO Mastaj Orthodontics, LLC
"​​Alvina was engaging and kept the workshop interesting.  The time flew by and I walked away with a better understanding of myself."
-N. Porter
"The presenter was knowledgeable and committed to teaching. She presented herself in a manner that encompassed trust that allowed the team to feel comfortable with the content and the information presented. She displayed an ability to make us a believer that although we have different ways to view the world, we can come together and become a more efficient leader. Furthermore, it was noticeable how the presenter prepared herself and began the session by recognizing our current space and situation and allowed the group to ponder if there were accommodations needed as we continued the session."
-Berrios